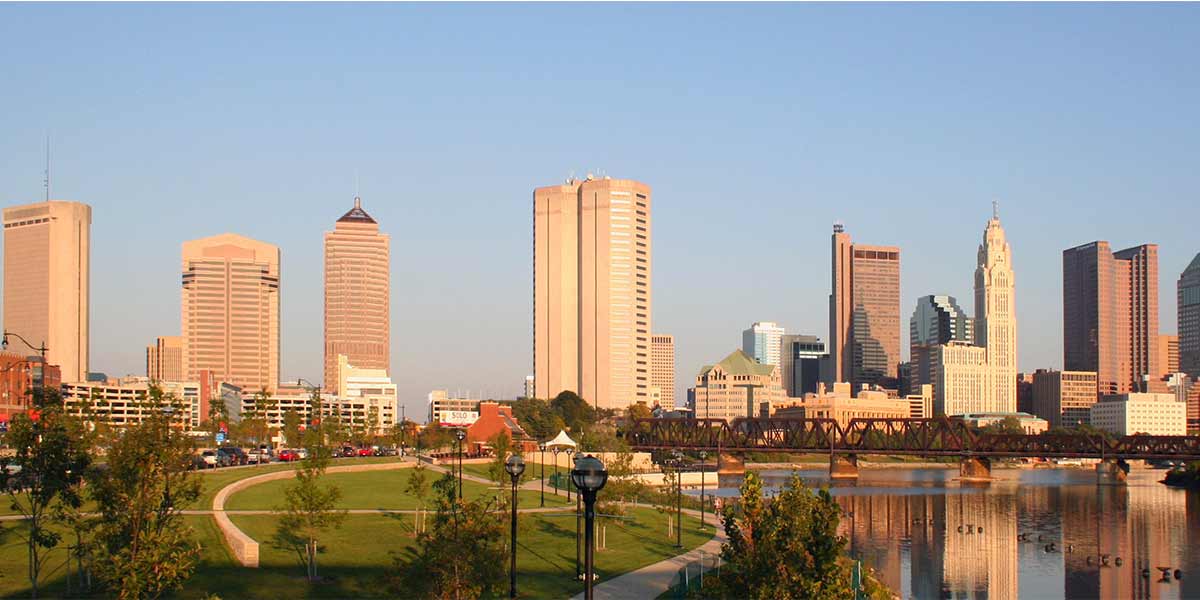 M.D. Hughes Insurance Agency
Life, Health, Group, Disability, & Dental Quotes!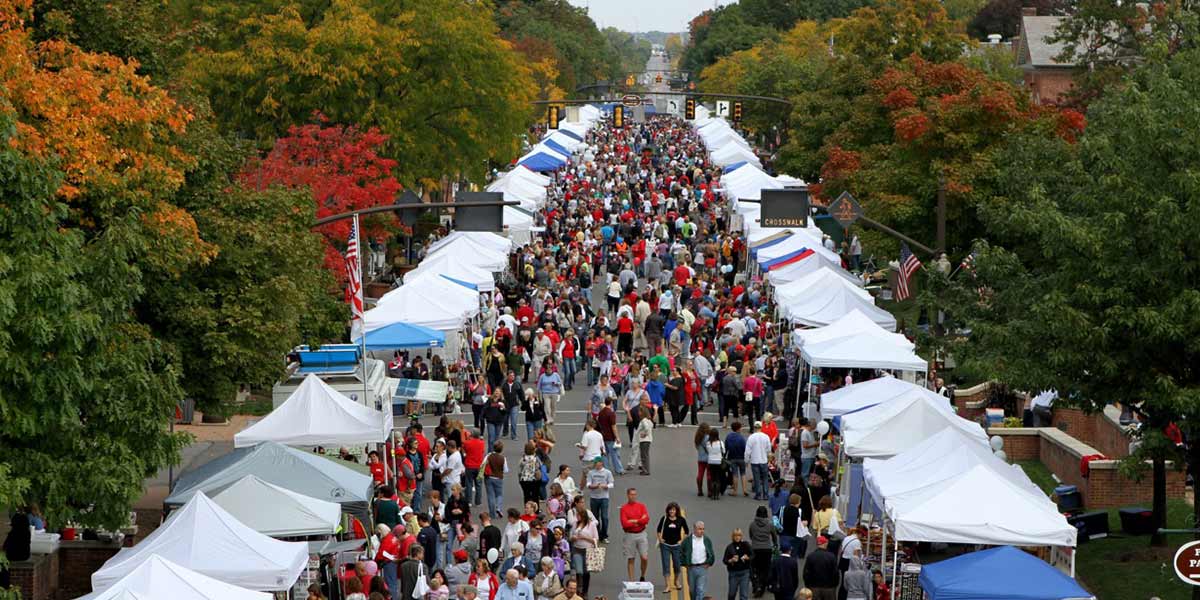 Providing Insurance Solutions To
And Throughout Central Ohio...
Secure your business and family's future when you come to the M.D. Hughes Insurance Agency of Columbus, Ohio for the lowest cost health insurance public and private exchange marketplaces (individual, small and large Group benefit plans), Life insurance, Disability insurance and Long term care. Since 1989, our independent agency has been offering solutions to fit your needs across the state of Ohio and offering the best service in the industry.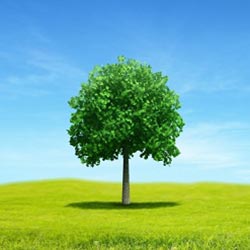 At M.D. Hughes Insurance Agency, we know that choosing a Life Insurance plan is a big decision with many important factors to consider. We are committed to walking you through the process and providing you with the best insurance solution to give you and your family the peace of mind you deserve.

Your employees are the key to running a successful business. To stay competitive in today's marketplace, it's important to offer a benefit package that will attract and retain the most sought after professionals. M.D. Hughes Insurance Agency works with our clients to ensure that they are able to offer what employees are really looking for.

As an individual, you are most likely responsible not only for yourself, but also for the well being of your family. In order to keep yourself and those you care about most healthy and happy, you will want to ensure that you have the proper Health Insurance plan that can cover your every need and keep you protected financially.

With disability income Insurance from M.D. Hughes Insurance Agency, you can continue to pay your bills and keep you and your family from going into serious debt. If you cannot work as a result of injury or other illness, a disability insurance policy will pay a portion of your income.

For most Americans, a traditional Life and Health Insurance package is enough to keep themselves and their families insured, but for many, additional coverage is required. At M.D. Hughes Insurance Agency, we offer extensive coverage options that can insure the care of those who need it most.

The last thing you'll want to experience as a retiree is a loss of your financial resources. With an Annuity from M.D. Hughes Insurance Agency, you can ensure that your finances are covered – for a healthy and happy retirement. Annuities are essentially investments that guarantee a steady income stream. Based on your plan, you can receive money either on a set schedule or in a lump sum.
We deliver the most affordable insurance quotes that satisfy the protection needs of our customers. We compare the best coverage options, discounts, and eligible carriers to make sure you don't overpay.

Let's find out how much money we can save you today!